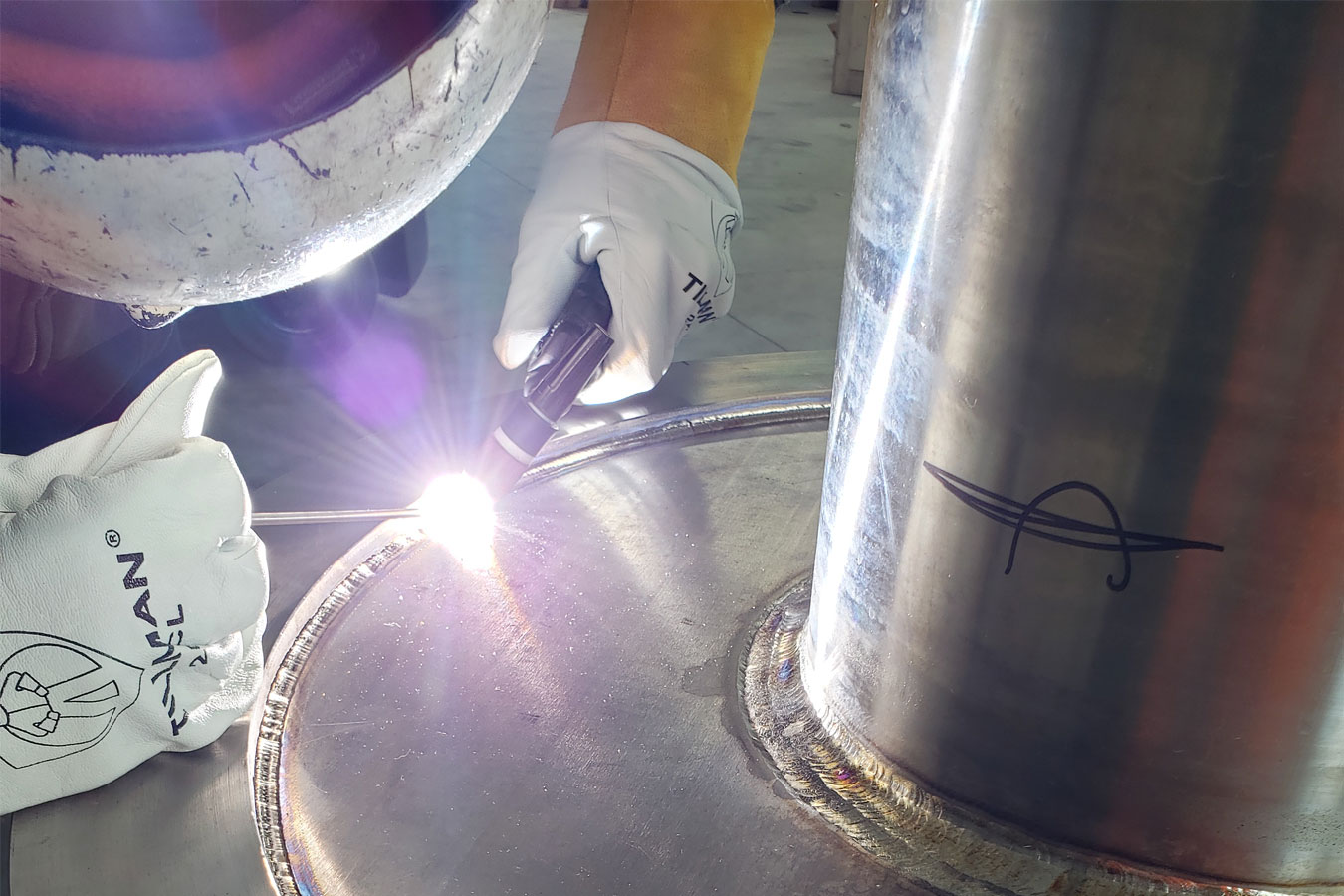 Stainless Welding Company
Wineries, Breweries, Catwalk Fabrication, Sanitary Process Piping, and more.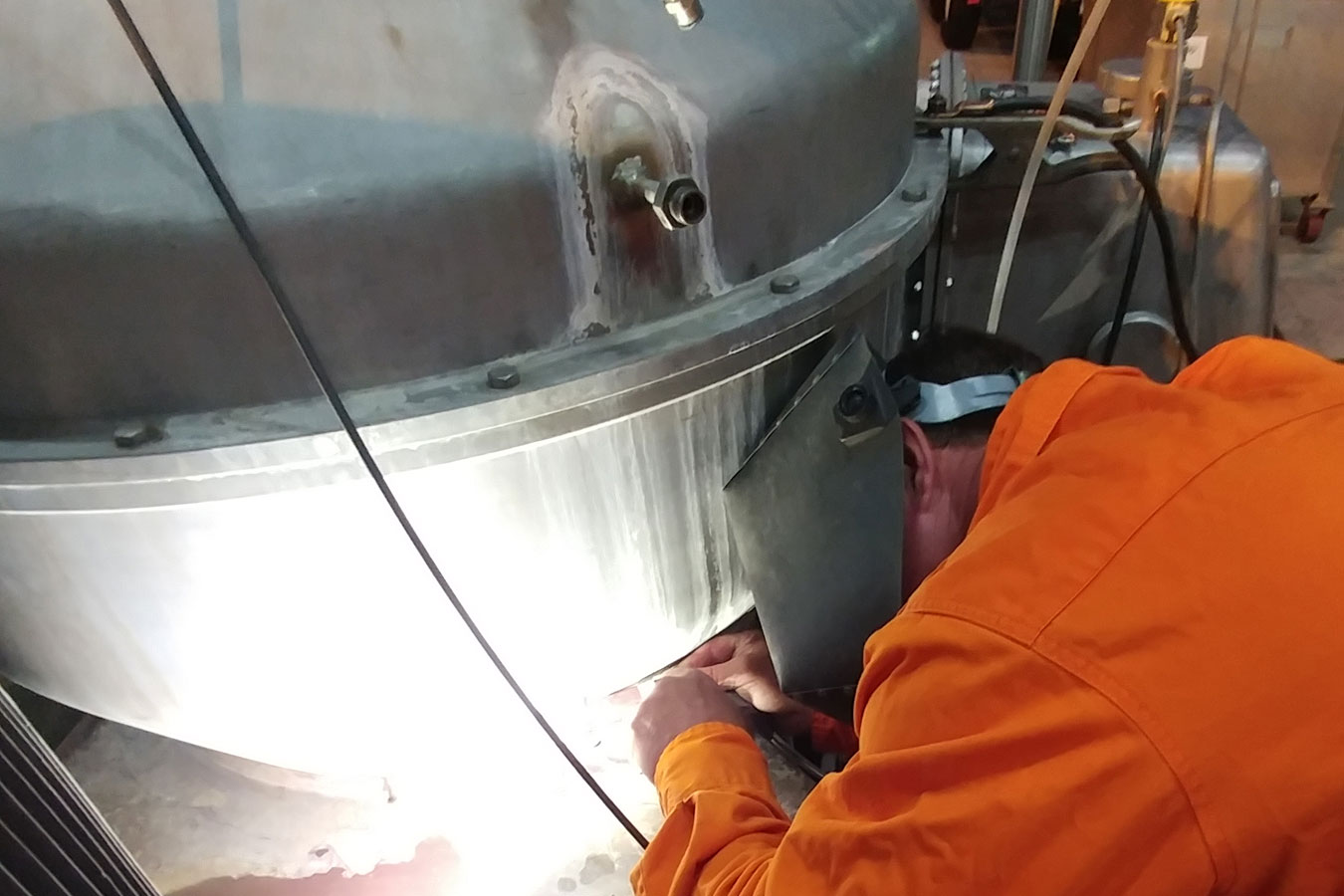 Winery and Brewery Welding
We have much experience completing work in the winery and brewery environment.
Stainless Welding Company Paso Robles
THC Welding has been providing excellent welding and fabrication services to wineries and breweries since 2006. Owner, Toby Heer, began welding in 1998 and has been bringing his vast experience and dedication to excellent, quality workmanship to the winery and brewery industries since then.
Stainless steel is a standard material for product-contact processing in the wine, brewery and distillery industries. Correct welding techniques are crucial for a smooth and tight weld and experience with welding stainless steel is highly important to achieving the flawless welds required. Roughly welded joints lead to pitting and poor fits that contribute to trapped particles causing contamination, leaks, and pipe failures. The expertise we bring to your stainless steel welding projects is one more step towards helping you maintain the start-to-finish quality of your hard work.
Living and working in the Paso Robles area we know about the demands on the winery, brewery and distillery industries. We understand that timely work; installation, expansion and repair are critical. Our pledge is to deliver quality you can trust at fair pricing.
We work closely with you to develop project timelines that meet your needs, evaluate every stage of your project, and deliver on time to your satisfaction.
Call THC Welding for repairs, installations, modifications, and other welding needs that help your business grow and succeed.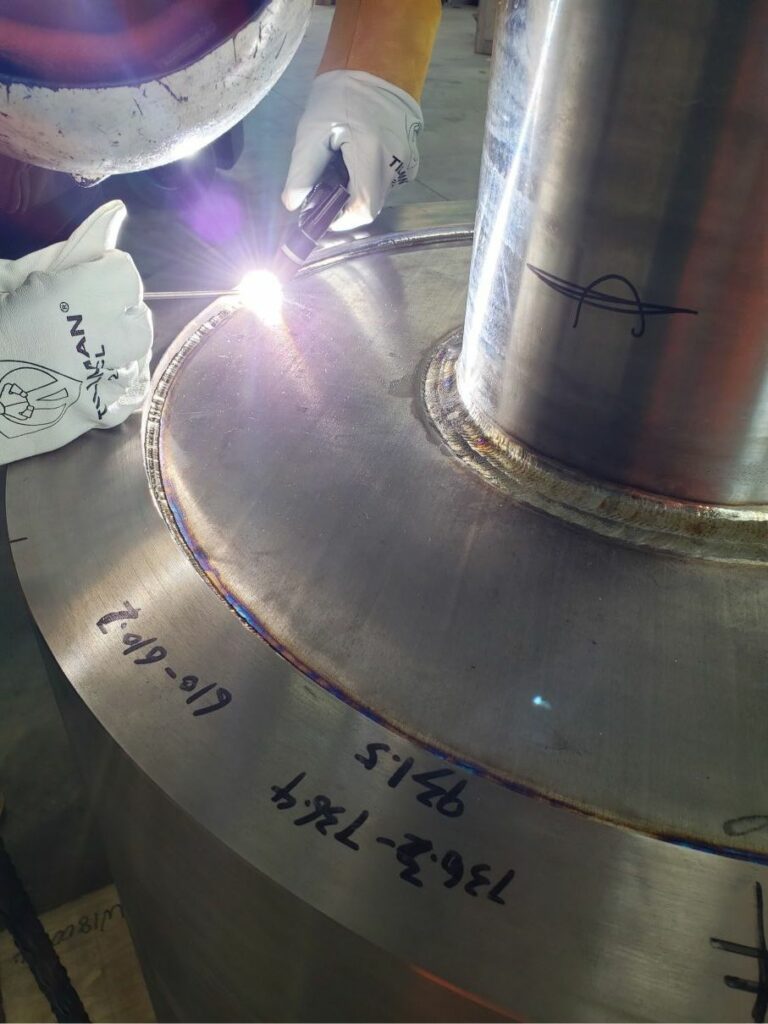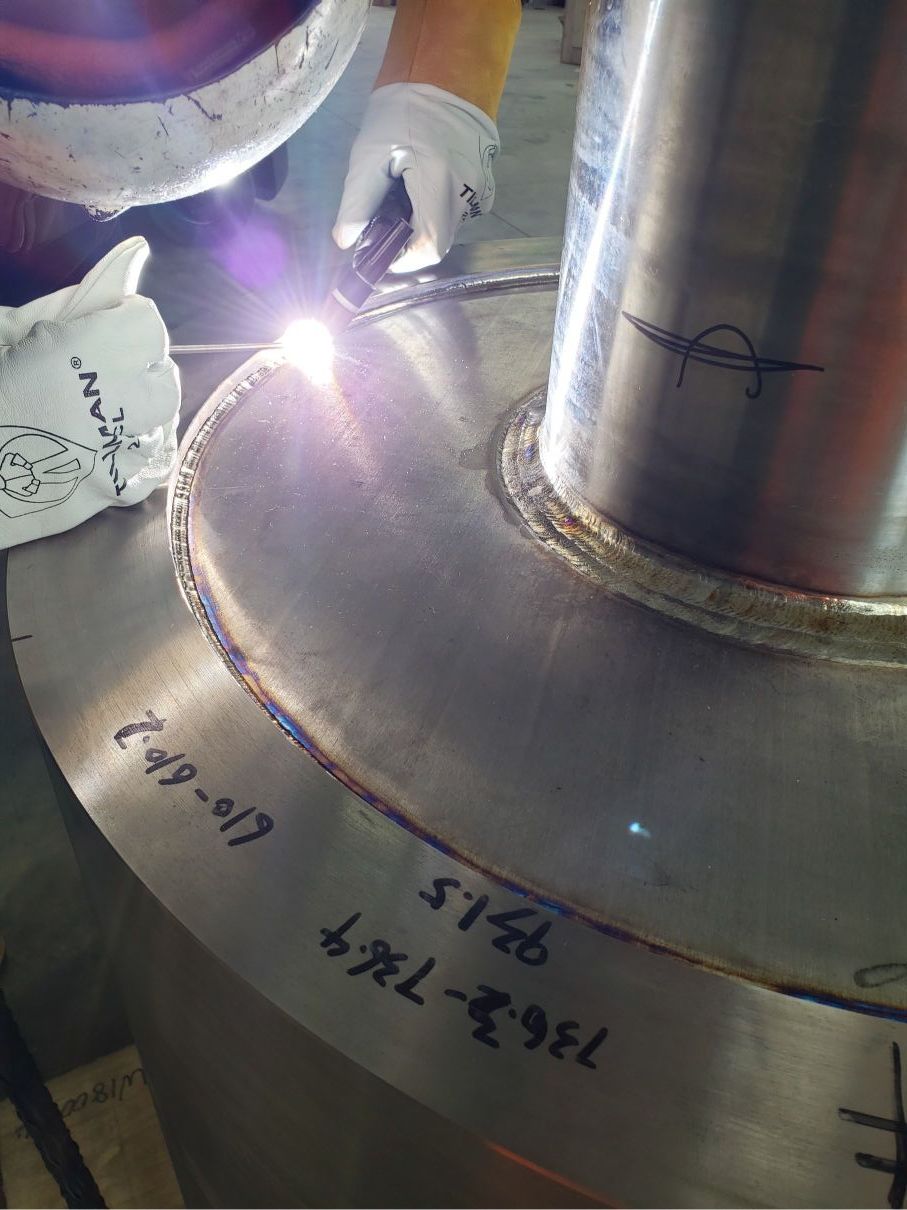 The contribution of the wine and brewery industry in Paso Robles
The Paso Robles winey industry has grown from just a few in the 1920s to more than 200 wineries, producing more that 40 wine varietals. Combined with the larger San Luis Obispo County wine regions the area's wine industry generates more that $1.9 billion in revenue. In the past several years breweries, cideries and distilleries have also shown substantial growth and popularity, also contributing millions to the local economy.
The combined industries contribute to local economies through sales, business fees, property and sales taxes, jobs, and events and activities for locals and visitors alike. THC Welding believes it is important to keep our local wineries, breweries, distilleries and cideries operating smoothly and provide the services they need to grow and expand. We understand how important your business is to you and to the community.

Our services include:
Stainless steel welding of all kinds

Sanitary welding

Pipe welding

Tank modifications

Hoppers, filters and process lines

Catwalks, stairways and other platforms
THC Welding also does installations, repairs and custom fabrications.
Our specialties are:
Wineries

Breweries

Cideries and Distilleries
WELDING PROFESSIONALS

ON THE CENTRAL COAST, CA
STAINLESS WELDING, WINERY WELDING, BREWERY WELDING, CATWALK FABRICATION, SANITARY PROCDESS PIPING, AND MORE.