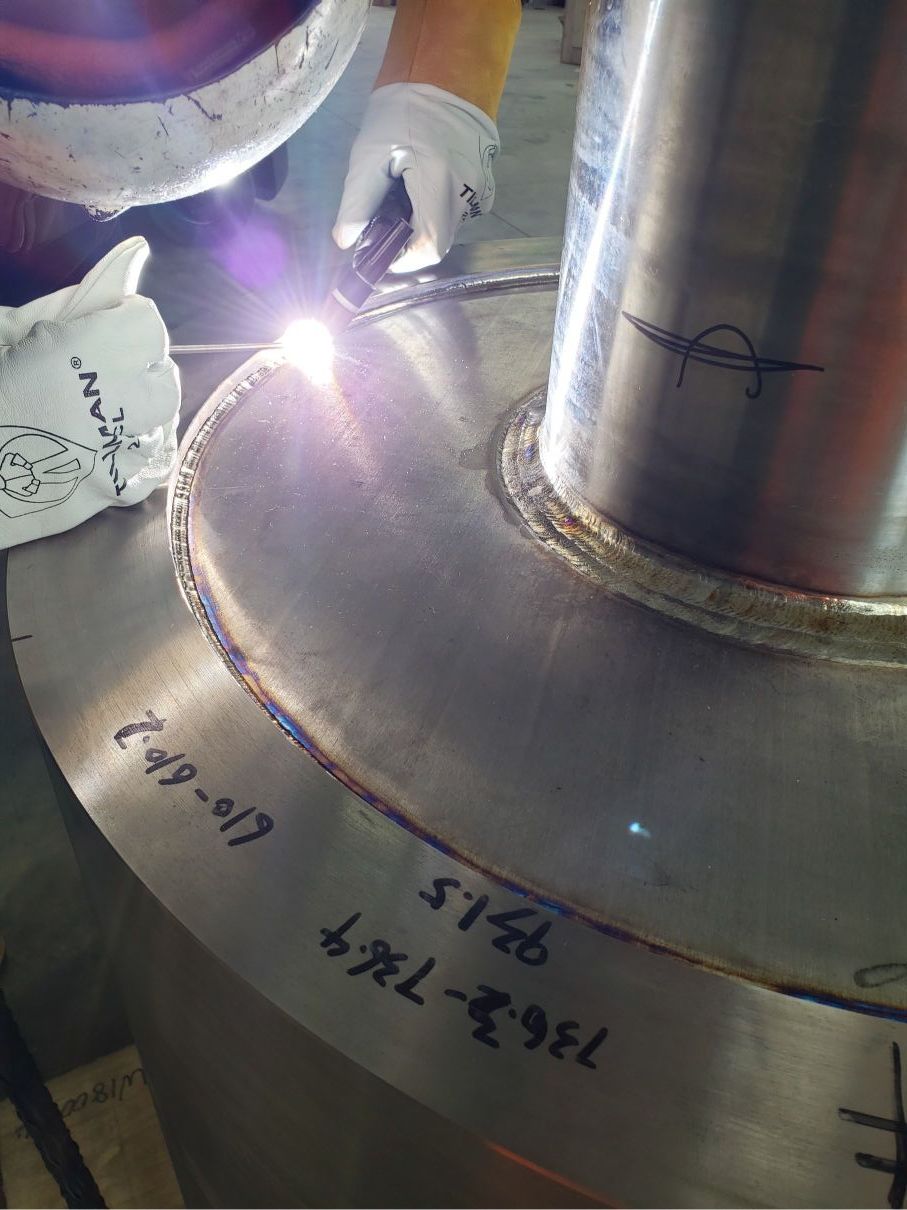 "Quality you can trust"
THC Welding caters to winery and brewery needs. We provide sanitary welding including piping, tank modifications, hoppers, installations, filters and process lines. We build catwalk systems, platforms and make repairs and custom fabrication.
Owner, Toby Heer
Toby has been working in the structural steel industry since 1998. Starting at a welder, Heer moved up to working as a welder/fabricator for the wine industry and added licenses hydraulic crane operator to his skills and certifications in 2006. His experience includes everything from setting wine tanks, refrigeration lines, process lines, catwalks, crush ponds, conveyors and anything else related to the wine and brewery industries.